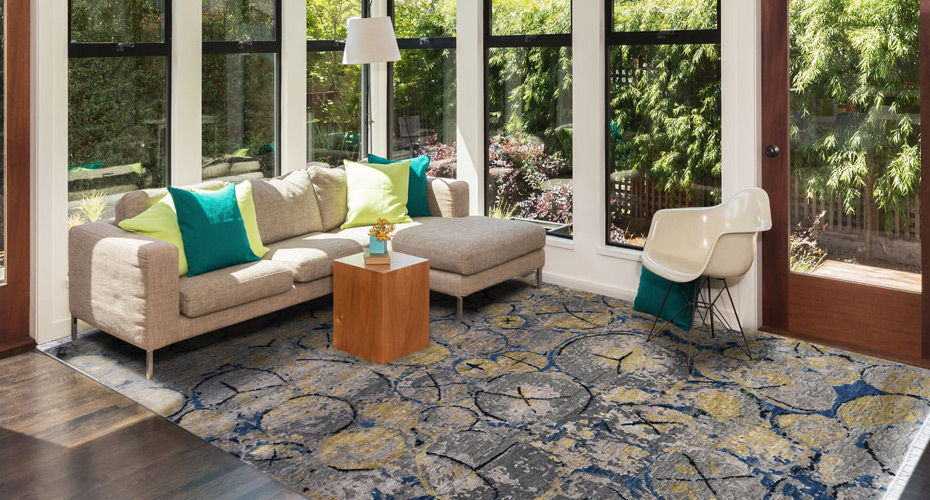 There are many reasons to consider a custom rug for your home. Perhaps you have a unique space that requires an equally unique rug. Maybe you have a specific design in mind, or you simply can't find what you're looking for in stores. Whatever the reason, working with a custom rug manufacturer can ensure you get the perfect rug for your needs.

If you're in the market for a custom rug, you might be wondering where to start. There are a lot of custom rug manufacturers out there, and it can be tough to know which one is right for you. Here are a few things to keep in mind when you're shopping for a custom rug manufacturer:

1. What's their process like?
You'll want to find a custom rug manufacturer that has a process that works for you. Some manufacturers will work with you to design a rug from scratch, while others will allow you to choose from a selection of pre-designed rugs.

2. What's their turnaround time?
Custom rugs can take some time to manufacture, so you'll want to make sure that the manufacturer you choose has a reasonable turnaround time.

3. What's their price range?
Custom rugs can be expensive, so you'll want to make sure that you find a manufacturer that offers a price range that works for Once you've made all your selections, your custom rug manufacturer will get to work creating your one-of-a-kind rug. The process can take anywhere from a few weeks to a few months, depending on the complexity of the design . The possibilities are endless, so it's important to take your time and find something you absolutely love.

We are Best quality Custom Rugs manufacturers in India and can make any size, shape, design and colour rug for you.